Heather Creek Ranch olives are a blend of Abbequina, Abresana and Korineki varieties.  We currently harvest by hand at the exact stage of ripeness from a small plot with a limited production.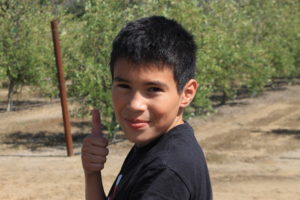 We are very lucky to have a state of the art olive mill less than eight miles from the ranch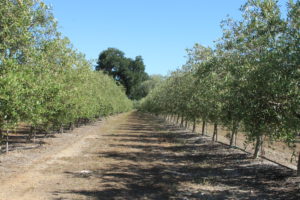 .
The custom designed, Italian made Alfa Laval mill is designed to preserve the most flavor and the greatest health benefits, the milling process allows minimal air exposure, ensuring the freshness required to produce the finest quality extra virgin olive oils.
Our extra virgin, cold pressed olive oil is crafted to give you the best possible flavor and quality.